Reception: Saturday, December 16
I have three small crane prints in this fun seasonal exhibition!
3409 Juan Tabo Boulevard NE
Hours: 10 am to 4 pm, Tues - Sat
Solo exhibition
Clarkdale, AZ at Yavapai College
February 12, 2018 to March 8, 2018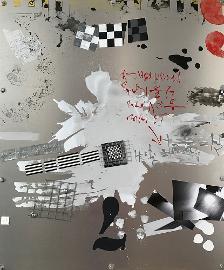 The Placitas Artist Series
Opening Reception
Sunday, March 25, 2:00 pm
I am happy to announce that I will be participating in the Placitas Artist Series in March of 2018. It's a great combination of music and art!
Las Placitas Presbyterian Church, Placitas, NM
More information available at www.placitasarts.org
All images are copyrighted © by Rebecca Nolda. The use of any image from this site is prohibited unless prior written permission from the artist is obtained.