Solo Exhibition at Gallery 239
January 9 - February 10, 2017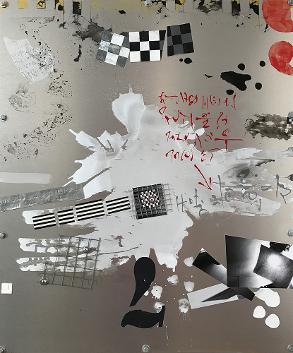 The Placitas Artist Series
April 30 - June 2, 2017
Opening Reception
Sunday, May 28, 2:00 PM
I am happy to announce that I will be participating in the Placitas Artist Series in May of 2017. It's a great combination of music and art.
Las Placitas Presbyterian Church
Placitas, NM
Updates available at www.placitasarts.org
Concealed/Revealed
Solo exhibition in Clarksdale, AZ!
Clarksdale, AZ 86301
No details yet, but I'll post new information here as I have it.
All images are copyrighted © by Rebecca Nolda. The use of any image from this site is prohibited unless prior written permission from the artist is obtained.